Every design is strategically crafted
Our mission is to empower you with the tools and expertise needed to craft a memorable brand identity. We offer various packages that are the perfect match for startups ready to make their mark or businesses looking to reinvent themselves in the growing market.
Your brand's success story starts here, at Novacreas!
BRANDING and WEB DESIGN /
SOCIAL MEDIA / CREATIVE DIRECTION / STYLING /
and PRODUCT PHOTOGRAPHY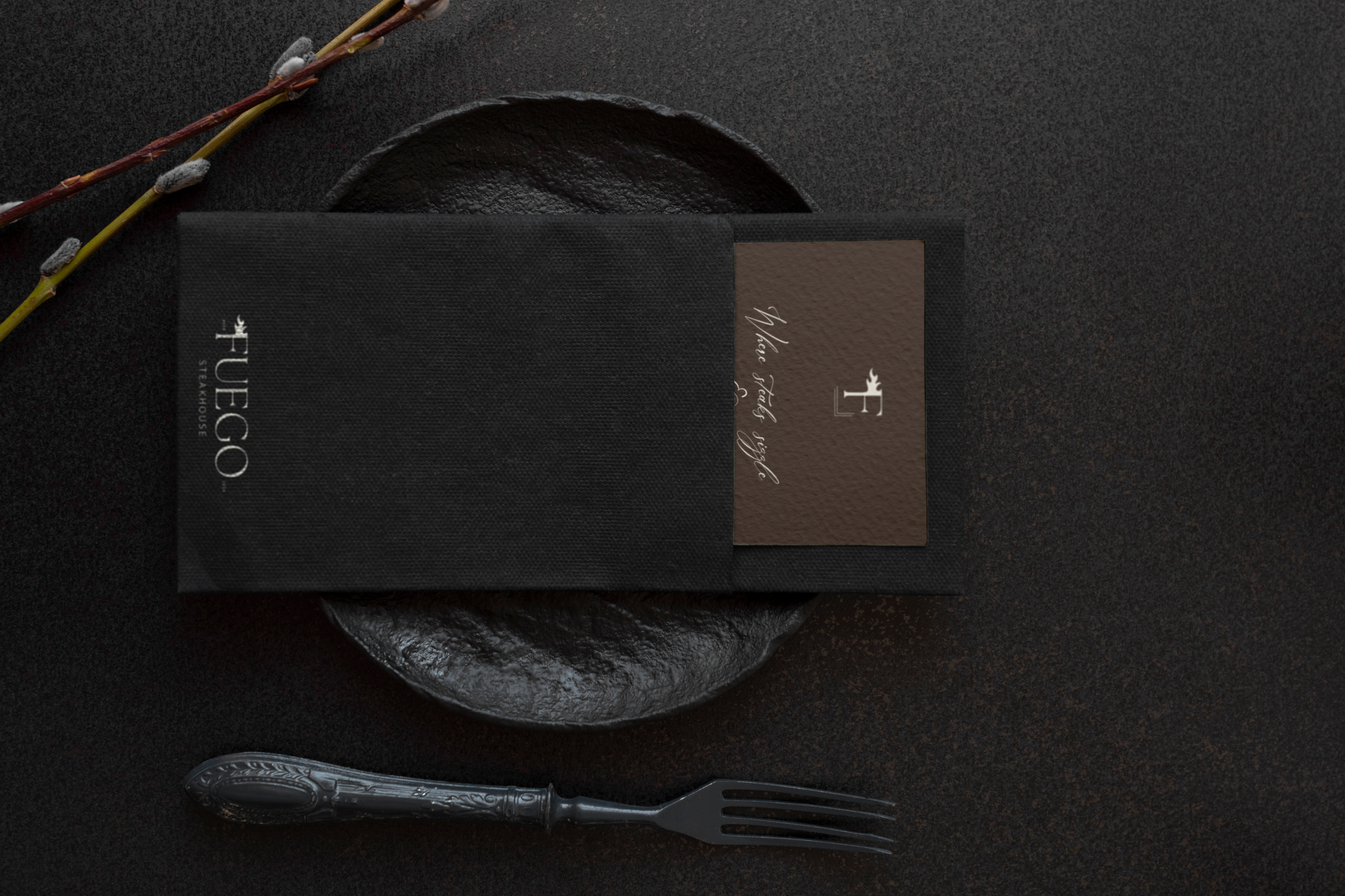 The key to an unforgettable brand identity
We aim to enhance your brand identity through our comprehensive range of services. At the core of our offerings lies the art of Branding, Web Design, and Social Media Management. Our commitment is to provide you with luxurious designs that not only impeccably represent your brand but also stand the test of time.
Together, we'll craft a brand experience that is not just remarkable but enduring. Join us in this creative journey, and let's shape a brand identity that's a masterpiece in its own right.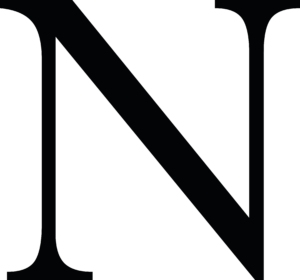 (Online) customer call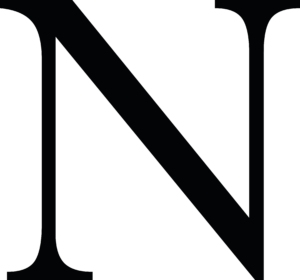 Branding questionnaire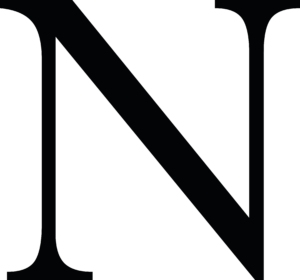 Moodboard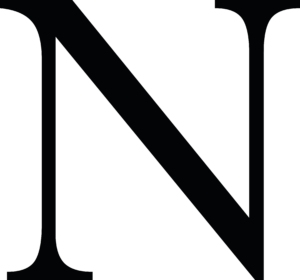 Main logo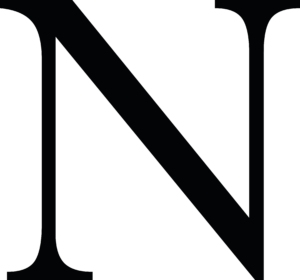 Sublogo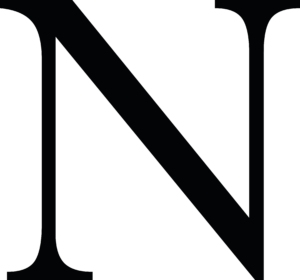 Collateral Design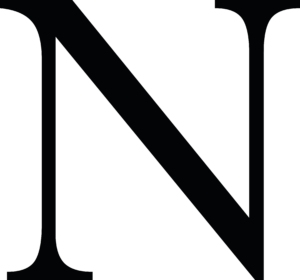 Mockups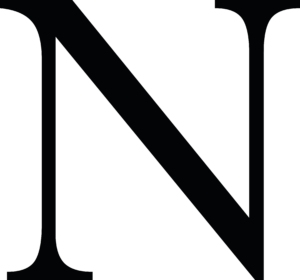 Brandguide
Social Media Package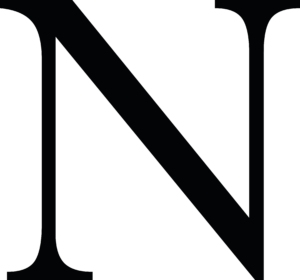 Instagram/ Facebook story templates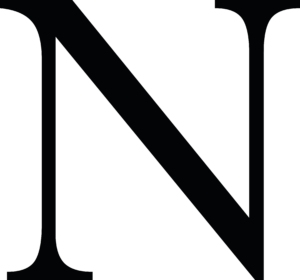 Instagram/ Facebook post templates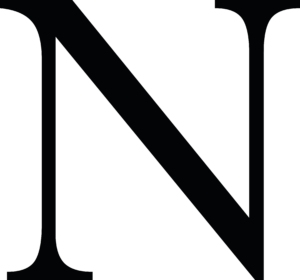 Highlight icons
Enhance your online presence
From eye-catching Web Design to sleek content creation, we're dedicated to making your digital presence stand out. Whether you're a startup with a vision or an established business aiming to refresh your online identity, we're here to transform your ideas into reality.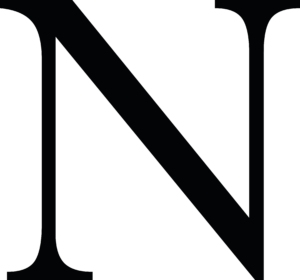 (Online) customer call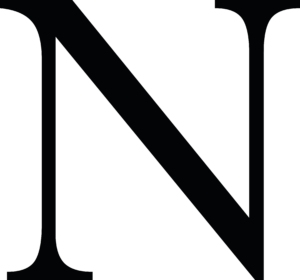 Custom Design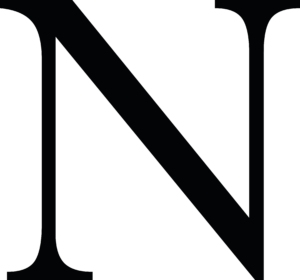 Color palette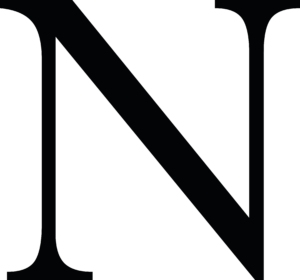 User-friendly Web Design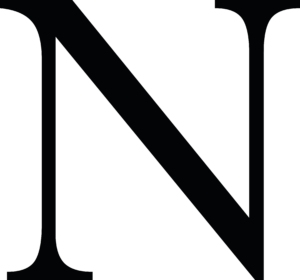 Responsive Web Design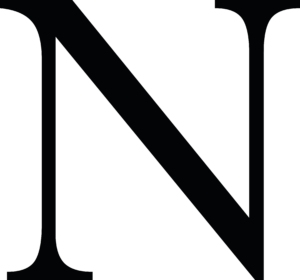 Content Integration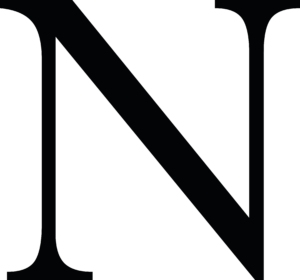 Basic SEO Integration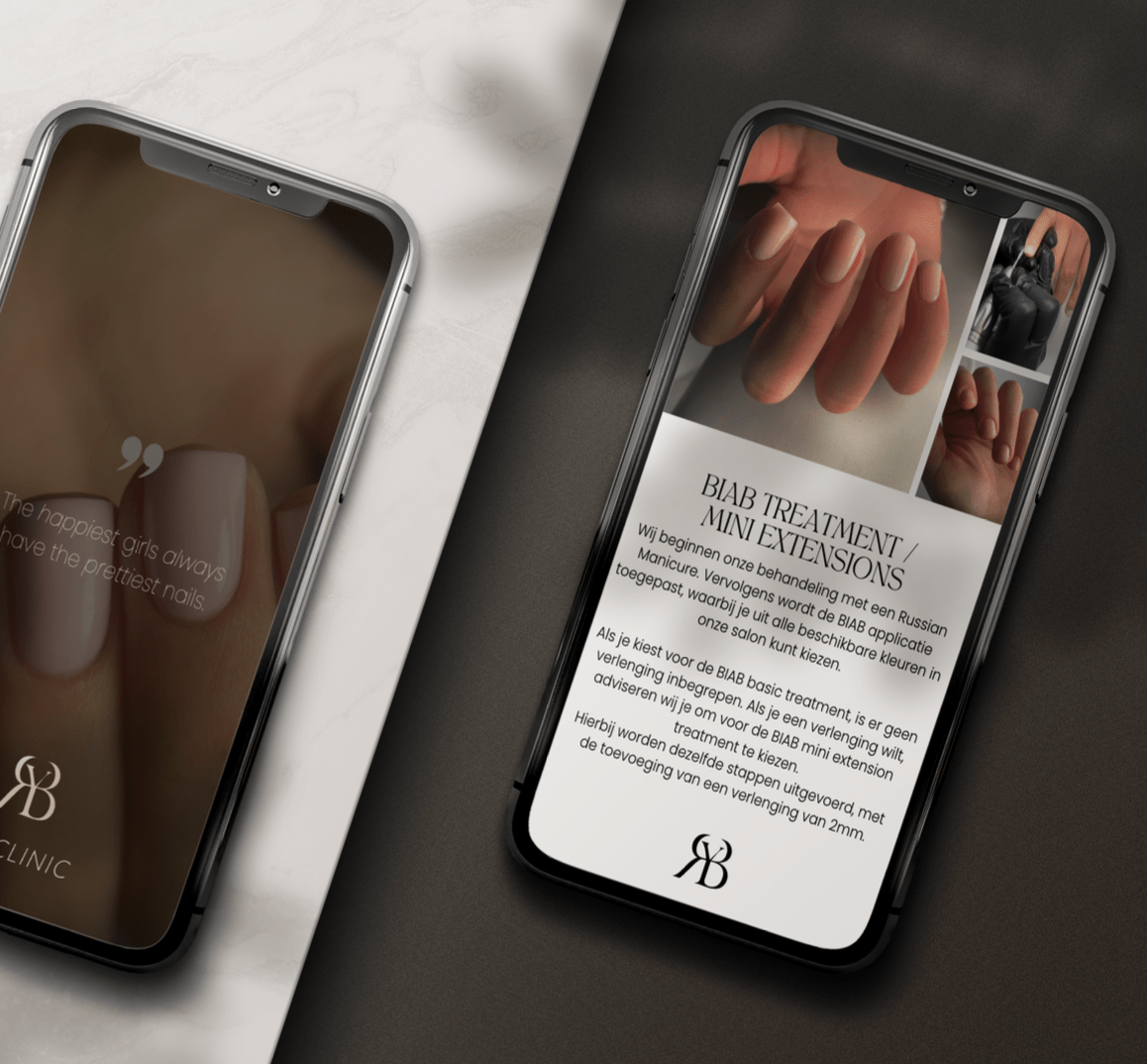 Increasing Brand Awareness & Trust
Discover the impact of our specialized social media management services, designed to meet the needs of businesses in different fields and of all sizes. We understand the importance of making your digital presence seamless and impactful, ensuring that your business is not just seen but remembered. Let us handle the complexities while you focus on what you do best – running your business..
PLEASE NOTE, THIS PACKAGE IS BASED ON A SUBSCRIPTION.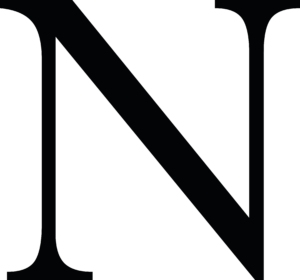 Template design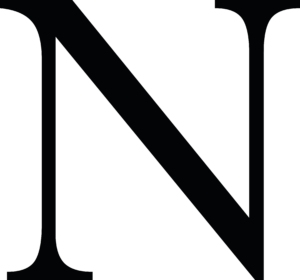 Writing captions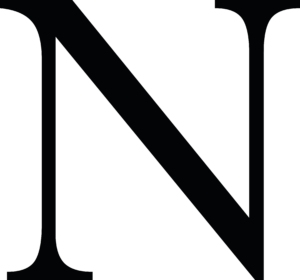 Content calendar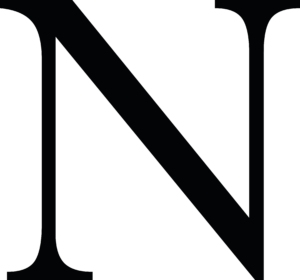 Hashtag analysis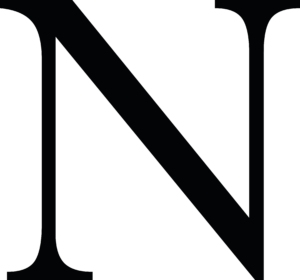 Analyzing followers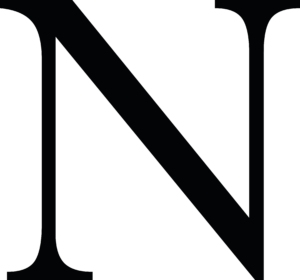 Increasing engagement
Let us create unique content
Our product photography service is your gateway to showcasing your products in the best light. We capture the essence and details of your products, transforming them into fascinating visual assets. Whether you're launching a new product or need to refresh your catalog, we are here to bring your products to life, leaving a lasting impression on your audience.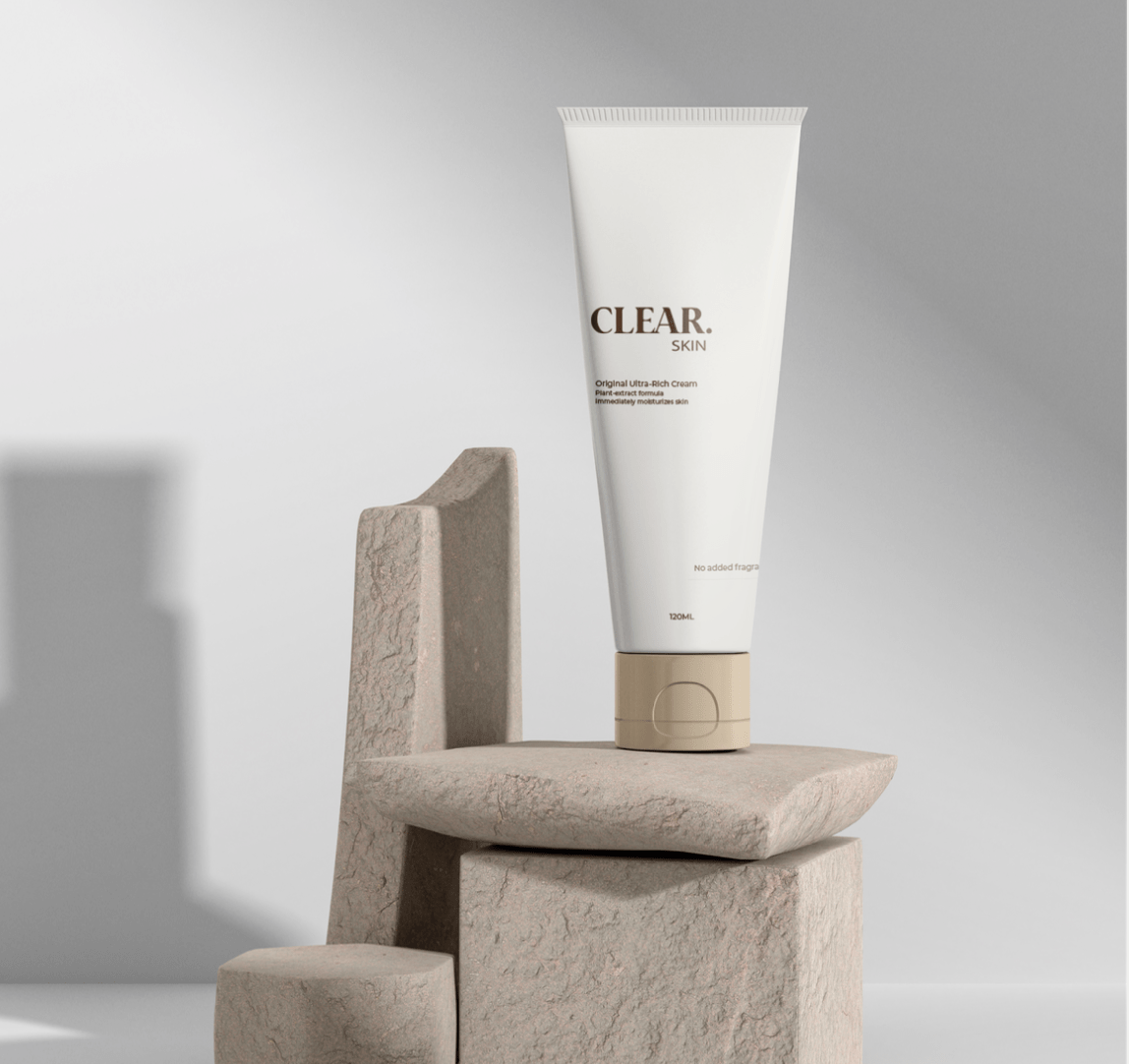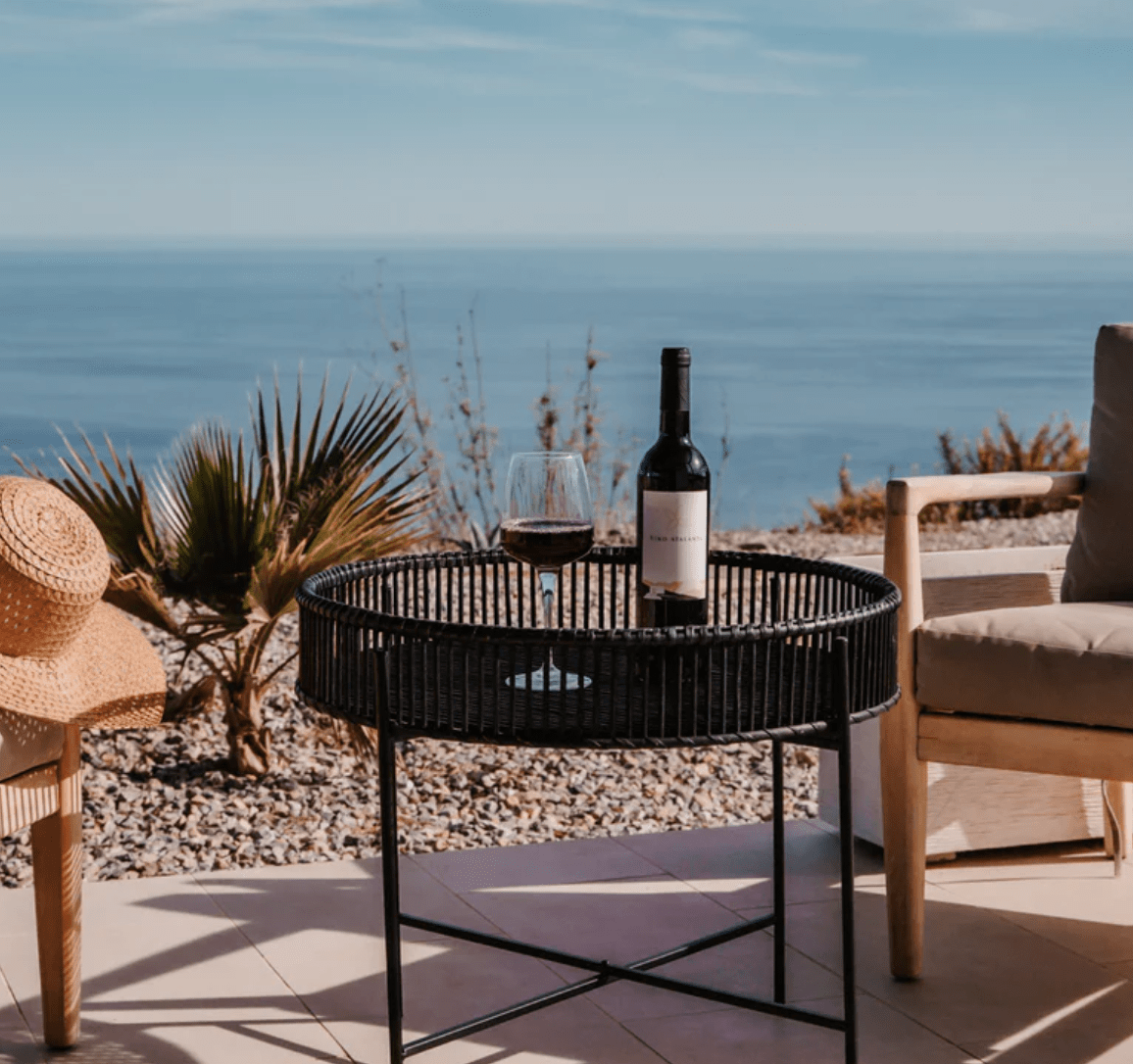 Our print and digital design service is the final touch that elevates your brand to the next level. From crafting promotional materials that resonate with your audience to digital assets that engage and connect, we offer a wide array of services to meet your branding needs.
ARE YOU READY TO WORK TOGETHER?