Merging creativity and strategy
to create brand excellence
Novacreas is a modern design agency, based in The Netherlands & Germany
Novacreas is a modern design agency,
based in The Netherlands & Germany
OUR CLIENTS HAVE BEEN FEATURED IN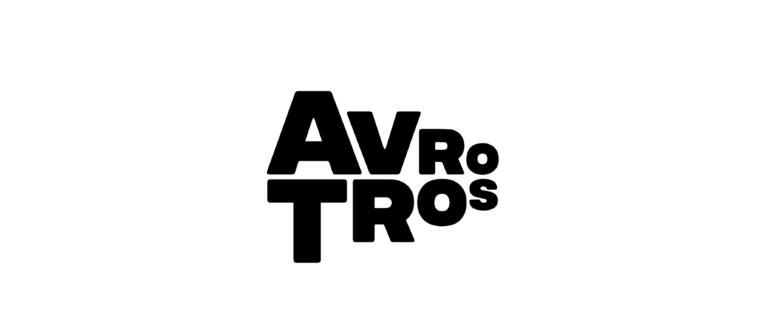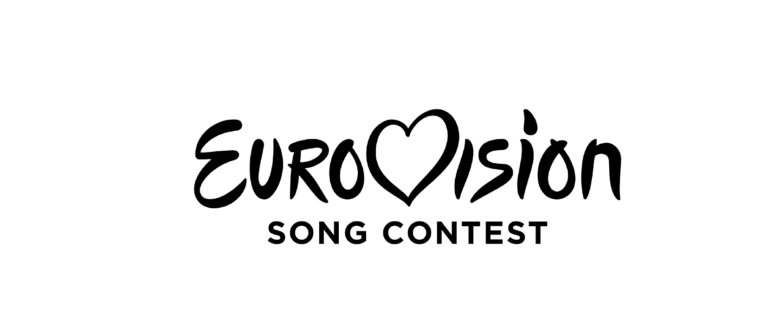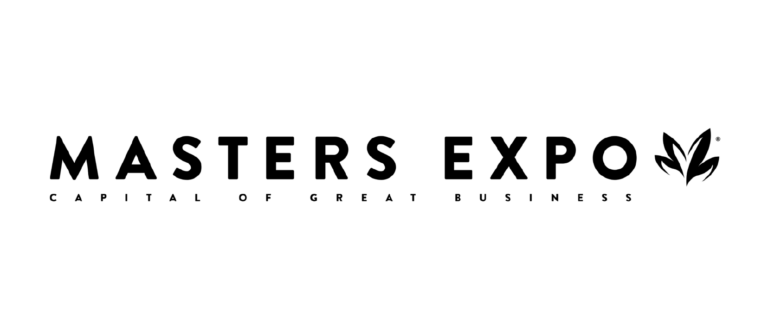 Novacreas, owned by Tatevik Grigoryan, is a full-service creative design agency specializing in Branding, Web Design and Social Media. After completing her bachelor's degree in Textile Engineering Management in 2018 and running her clothing label and webshop, she decided to shift her focus entirely to digital design, a passion she had long cherished.
BRANDING and WEB DESIGN /
SOCIAL MEDIA / CREATIVE DIRECTION / STYLING /
and PRODUCT PHOTOGRAPHY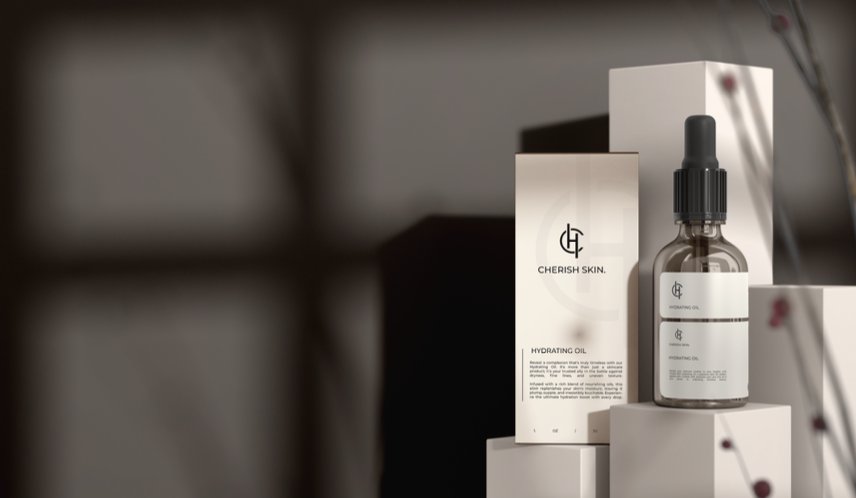 OPTIMIZING BRAND EXCELLENCE
Every design is strategically crafted
We are dedicated to delivering designs that exude luxury and longevity, ensuring your brand not only stands out but stands strong over time.
Whether it's crafting a standout brand, designing modern looking websites, or managing engaging social media, our dedication is to deliver excellence.

Come along on this creative adventure, and let's together create a brand identity that stands out as a true masterpiece.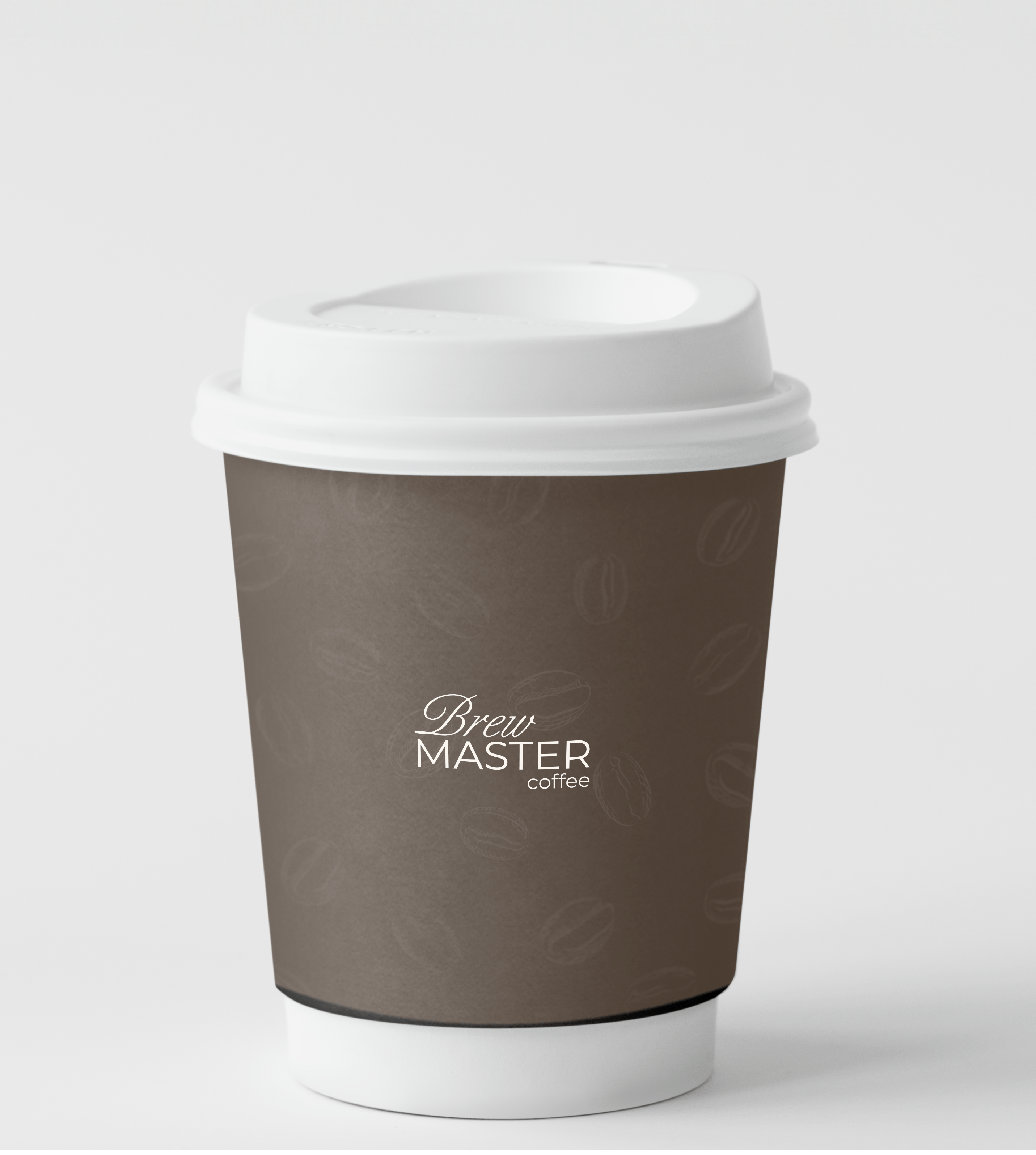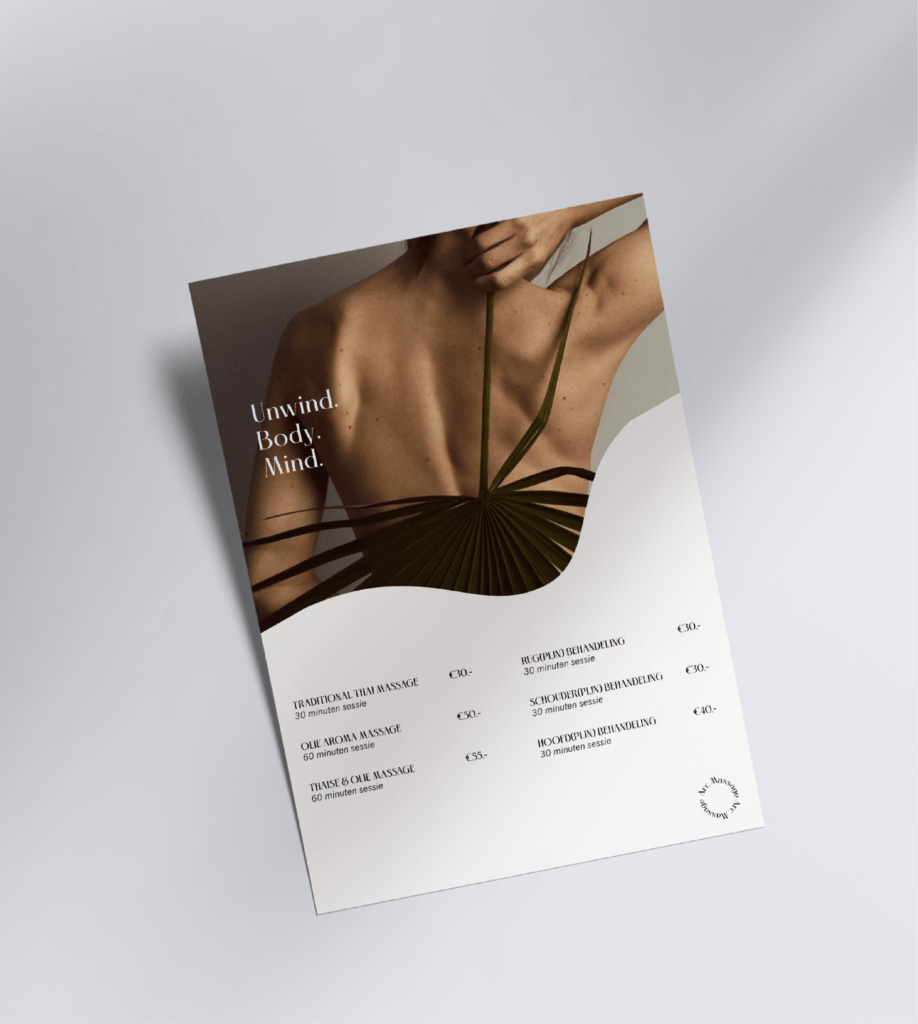 NOVACREAS IS A CREATIVE DESIGN AGENCY WITH A GLOBAL REACH, SERVING CLIENTS WORLDWIDE.